Case Study
UK Food Regulator announces earned recognition for Welsh Lamb and Beef Producers feed standards
The Food Standards Agency and Welsh Lamb and Beef Producers (WLBP) have signed a memorandum of understanding (MOU) that will result in a reduction in the frequency of animal feed inspections of members' farms by local authority trading standards officers from 1 April 2018.
The MOU recognises compliant businesses that are members of the Farm Assured Welsh Livestock (FAWL) scheme, which is underpinned by accreditation. It sets out the general principles of collaboration, cooperation, roles and responsibilities supporting the earned recognition process involving the FSA and WLBP. The FAWL scheme is operated by WLBP Ltd which is a cooperative owned by over 7,400 farmers.
Further information is available here.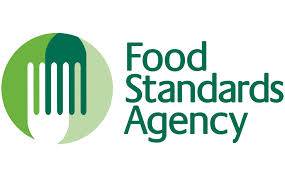 Sector
Country