Case Study
Accredited testing of animal by-products
The Department for Food, Environment and Rural Affairs (DEFRA) requires that accredited laboratories are used when testing animal by-products. They have published a collection of guides for anyone working with animal by-products (ABPs), including how to process, transport, store and dispose of them.
If a business in involved in processing animal by-products (ABPs), such as animal carcasses or kitchen waste, it may need to test samples of your products to check they are safe to use. These businesses include:
ABP processing facilities (often known as a rendering plant)
composting or anaerobic digestate facilities
petfood factories
fertiliser factories
biodiesel plants
blood processors
milk processors
Further information is available on the DEFRA website.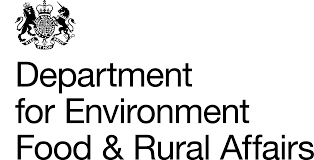 Country
Sustainable Development Goals