Case Study:

Supporting the Welsh Government with approved Quarantine Units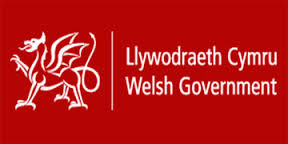 The UK is proposing to establish a project to develop accreditation for the certification of Quarantine Units (QUs). This is in support of the Welsh Government's plan to introduce changes to the standstill rules relating to cattle, sheep and goats, for farms operating approved QUs.  A pilot programme is inviting expressions of interest from organisations that wish to seek accreditation under ISO 17065 for the certification of QUs.
Further information on QUs is available in the Welsh Government's public Consultation on the Introduction of Quarantine Units.
Sectors
Countries
Standards