Case Study
Accredited testing opens up meat export markets
Manufacturing beef from the UK can now be exported to the Canadian market after approval was given by inspectors, following work involving the Agriculture & Horticulture Development Board (AHDB), Defra, the FSA, UK Export Certification Partnership (UKECP), Quality Meat Scotland and HCC Meat Promotion Wales.
The agreement covered both primal cuts and manufacturing beef, and UK officials have been working to ensure manufacturing beef is tested to the required microbiological standards required by the Canadian authorities. This regime is now in place and has been robustly evaluated to UKAS standards, allowing shipments to begin immediately.
Further information is available here.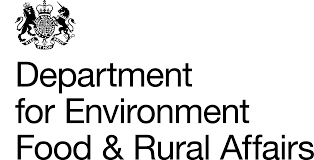 Sector
Country