Case Study:

Accredited personnel certification supports sampling of drinking water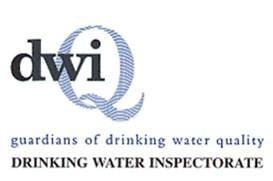 In accordance with the Private Supply Regulations 2016 (England) and Private Supply Regulations as amended 2010 (Wales) Sampling, UKAS, the UK accreditation body, accredits certification bodies to assess the competency of persons carrying out sampling for the purposes of complying with regulatory duties relating to the monitoring of private water supplies.  The sampling procedures are set out in a sampling manual, the basis of which will form the ISO 17024 accredited certification scheme.
UKAS has worked with the Drinking Water Inspectorate to ensure that the regulator has confidence that sampling is carried out competently and to requirements.
Private Supply Regulations 2016 (England) 
Private Supply Regulations as amended 2010 (Wales) Sampling 
Sectors
Countries