Case Study
Accredited certification of child car seats promotes safety
The use of child safety seats in cars has become a compulsory regulation in many countries. China published a compulsory national standard Child Restraint System in Motor Vehicles in 2012, to which manufacturers are required to follow in the design and production of child safety seats.
IAs of September 1, 2015, child restraint systems for motor vehicles without CCC certification and CCC mark shall not be delivered, distributed, imported or applied in other operating activities.
By the end of 2017, a total of 1,190 certificates for child restraint systems in motor vehicles had been issued for 260 enterprises, including 130 certificates for 41 overseas enterprises. Shopping malls, retailers of children's products and automobile manufacturers impose stricter requirements for child car seats and no longer accept products without CCC certification, fully reflecting the emphasis on the assurance of consumers' safety.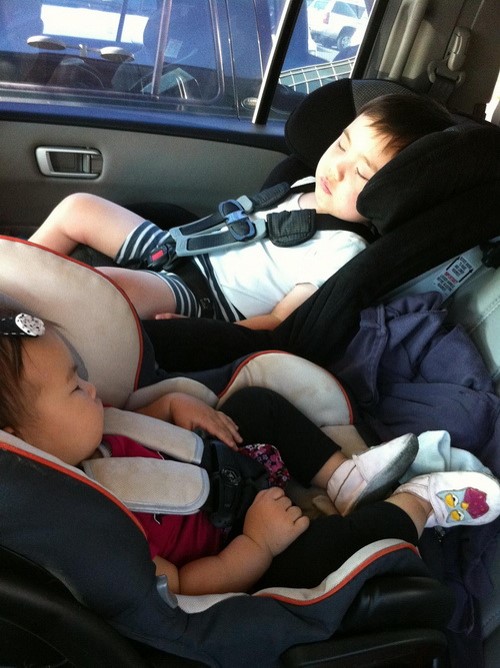 Sector
Country