Case Study
Accreditation: Supporting safe water
Public Health England (PHE), UK executive agency sponsored by the Department of Health, recognises the importance of the role of food, water and environmental microbiology laboratories and provides a range of PT schemes.
Food and water examination laboratories play a vital role in protecting people's health by ensuring that food and waters are safe and do not pose a threat to health. One of PHE's goal is protecting the country from infectious diseases and environmental hazards, including the growing problem of infections that resist treatment with antibiotics. In support of this goal, PHE provides tools such as proficiency testing (PT) schemes and reference materials to support food and water microbiology laboratories in assuring their results.
In order to demonstrate that the PHE PT schemes are underpinned by professional, scientific and technical expertise, they are accredited by UKAS, the UK's accreditation body.
Further information is available on the PHE website.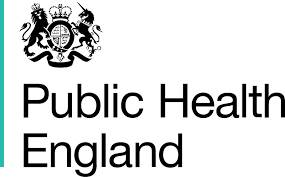 Country