Case Study
Supporting Cork's regulatory monitoring of industrial and municipal wastewater discharges
The Wastewater Laboratory of Cork County Council relies on accreditation to ISO 17025 to supports its regulatory role in the monitoring of the environmental aspects of wastewater.
Accreditation has proven invaluable over the years, and is an intrinsic tool in supporting the Council's regulatory monitoring of industrial and municipal wastewater discharges, and has proven the sine qua non in the enforcement of water pollution or discharge consents' violations, where prosecution is required.
Further information is available on the County Cork Council website.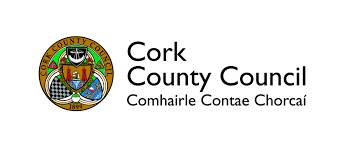 Country
Sustainable Development Goals