Case Study
Improving the safety of Medical Devices in India
The Ministry of Health and Family Welfare has introduced Medical Devices Rules to conform to best international practices. Previously, only 15 categories of medical devices were regulated as drugs and so were not fully geared to meet the requirements of medical devices sector in the country.  The new Rules seek to remove regulatory bottlenecks to make in India, facilitate ease of doing business while ensuring availability of better medical devices for patient care and safety.
Medical devices will, under the new Rules, be classified, based on associated risks, into Class A (low risk), Class B (low moderate risk), Class C (moderate high risk) and Class D (high risk). The manufacturers of medical devices will be required to meet risk proportionate regulatory requirements that have been specified in the Rules and are based on best international practices.
With a view to bring in a high degree of professionalism in the regulation of medical devices, a system of 'Third Party Conformity Assessment and Certification' through Notified Bodies is envisaged.  The Notified Bodies will be accredited by the National Accreditation Board for Certification Bodies (NABCB). The NABCB will, before accrediting Notified Bodies, assess their competence in terms of required human resources and other requirements. These Bodies will undertake verification and assessment of Quality Management System of Medical Device Manufacturers of Class A and Class B category and may, on as required basis, be called upon to render assistance for regulation of Class C and D medical devices also.
These Rules envisage the creation of a robust eco-system for all stakeholders including innovators, manufacturers, providers, consumers, buyers and regulators. It is also hoped that this policy will support entrepreneurship, market entry and economic growth that, in turn, would produce high-paying, high-quality jobs.
Further information is available here.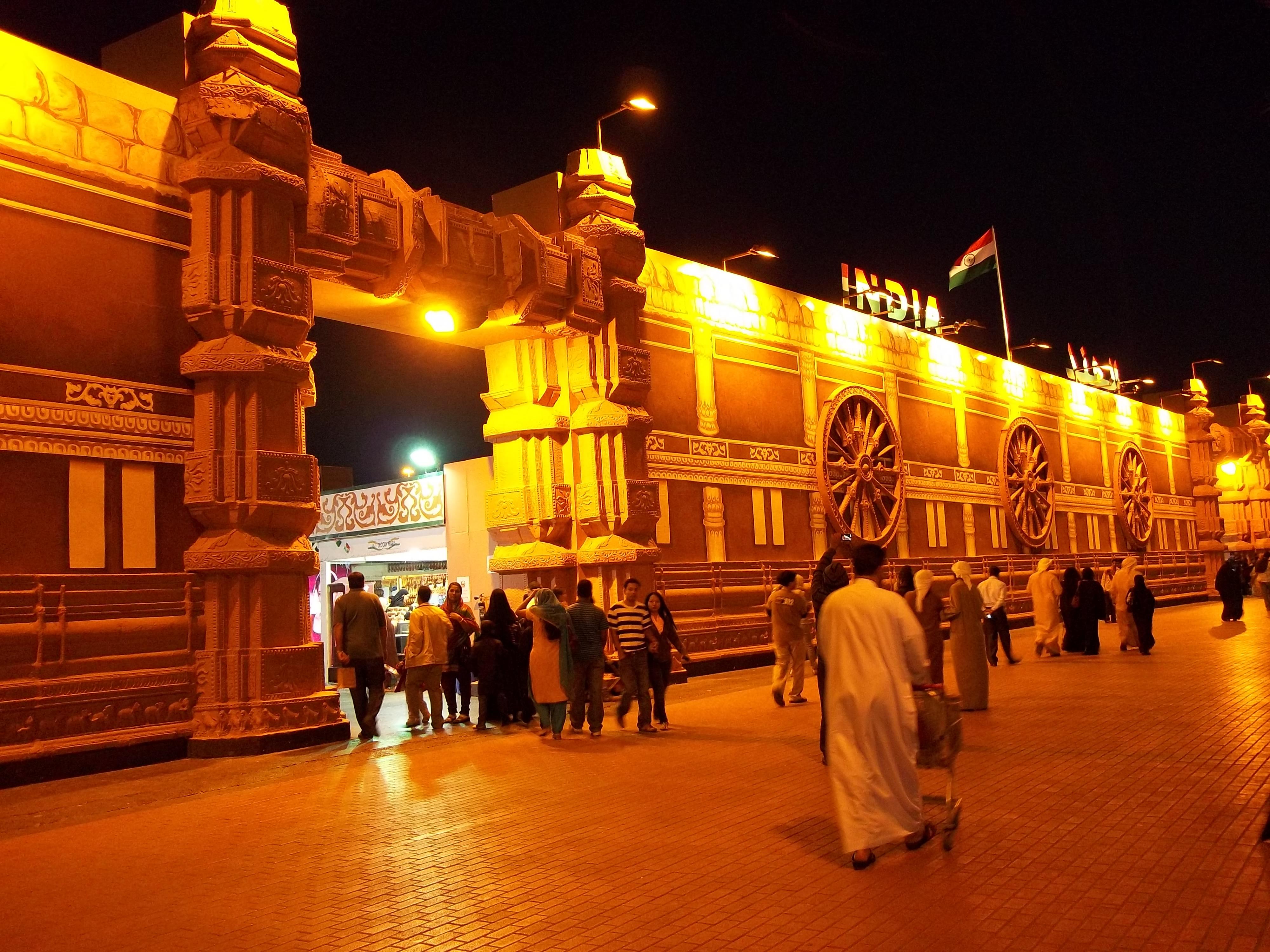 Sector
Country
Sustainable Development Goals