Case Study
Eliminating sub-standard medical devices in India
To fill the regulatory vacuum in quality certification space for medical devices in the country, the Association of Indian Medical Device Industry (AIMED) in collaboration with the Quality Council of India (QCI) and the National Accreditation Board for Certification Bodies (NABCB) introduced a voluntary quality certification scheme for medical devices.
The Scheme enhances patient safety, and provide enhanced consumer protection along with much needed product credentials to manufacturers for instilling confidence among buyers. This move also aims to eliminate trading of sub-standard products or devices of doubtful origins, a widespread and injurious phenomenon in the Indian market.
More than twenty government and non-governmental organisations have joined the scheme's steering committee to support the scheme, including the Department of Commerce, Confederation of Indian Industry (CII), National Health System Resource Centre (NHSRC), Bureau of Indian Standards (BIS), Central Drug Standard Control Orgnanization (CDSCO), Centre for Bio Medical Engineering , IIT Delhi, Indian Medical Association (IMA), Association of Healthcare Providers (AHPI), Engineering Export Promotion Council (EEPC), and Associated Chamber of Commerce and Industry of India (ASSOCHAM).
Further information is available on the QCI website.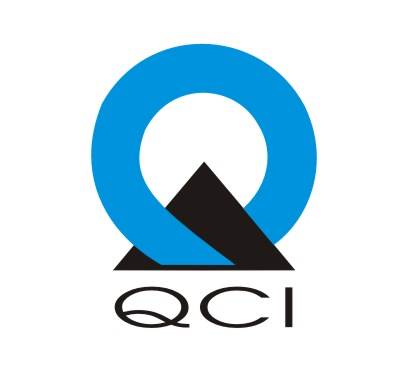 Sector
Country