Case Study
Accredited certification used to improve China's automobile industry
Since 2002, all automobile products are listed in the China Compulsory Certification (CCC) catalogue of China. The implementation of CCC certification plays an important role in improving overall quality of China's automobile industry.
CCC certification has undergone revision and improvement of certification rules since this implementation. It constantly keeps in line with new standards of emission, oil consumption, safety and environmental protection, and sets higher requirements for standards of environmental protection, safety and energy conservation, which prompts China's automobile manufacturing enterprises to research, develop and adopt new technologies and techniques, further improving the overall Level of China's automobiles industry and strengthening compatibility with the world.
CCC certification assists manufacturers to standardise production sites and collectivized management; through the continuous revision and improvement of rules, particularly through the implementation of the Implementation Rules for Compulsory Certification of Motor Vehicles (Automobile Product) (2008 Edition),
The CCC certification results of China's automobile products are adopted by many government departments, for example, the Ministry of Industry and Information Technology (MIIT), National Development and Reform Commission (NDRC) and Ministry of Finance (MOF) in the energy-saving and people-benefiting automobiles project. In addition, according to the requirements of Notification about Standardizing Automobiles Export Order jointly issued by Ministry of Commerce of the People's Republic of China (MOFCOM), NDRC, General Administration of Customs (GACC), AOSIO and CNCA, export enterprises must obtain the CCC certification for motor vehicles; according to the Implementation Rules for Compulsory Certification of Motor Vehicles (Automobile Products), new end-of-manufacturing motor vehicles must be accompanied with vehicle consistency certificate, which is the main basis for the Department of Motor Vehicles to check product consistency.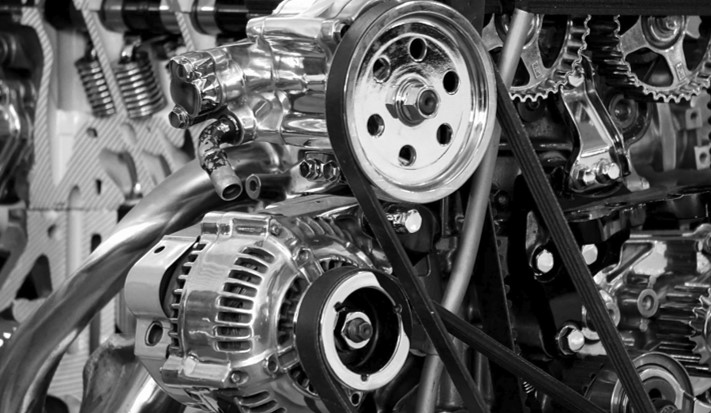 Sector
Country
Sustainable Development Goals