Case Study
Accredited certification supports healthcare information
The UK's Department of Health has adopted an accredited certification scheme to support people in using health and social care information and, in doing so, help people to make confident, informed decisions about their health and social care. The Information Standard mark can help people make these decisions with confidence because it offers reassurance that health and social care information carrying the mark is from a reliable source.
The Information Standard can be part of helping people to:
understand their health and care
make effective decisions for themselves and their families
help with uncertainty as to what information they should trust
Further information is available here.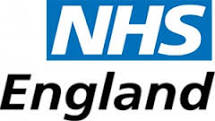 Sector
Country