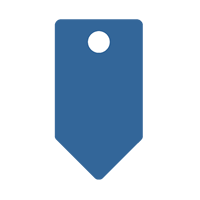 SFS 2009:211
Case studies, Research and Supporting Materials tagged as SFS 2009:211.
The Swedish authority Transportstyrelsen – the Swedish Transport Agency uses accredited inspection bodies according ISO/IEC 17020 for the periodic inspection of vehicles, according Swedish law SFS 2002:574 and SFS 2009:211.
Further information is available from the Swedish Transport Agency – Transportstyrelsen or from Swedac.