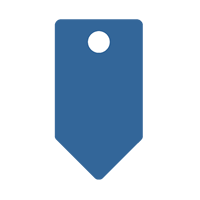 OHSAS 18001
Case studies, Research and Supporting Materials tagged as OHSAS 18001.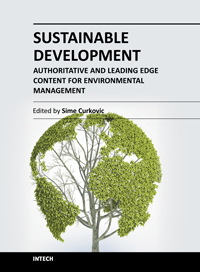 'Certification and Integration of Environment with Quality and Safety – A Path to Sustained Success' (Santos, Rebelo, Barros, Pereira – 2012) looked at organisations in Portugal to examine the benefits of certification to Quality, Environmental and Health & Safety management system standards.
From the origianl 300 SMEs approached who had certification for ISO 9001 quality management system standard, with 46 giving valid responses from a variety of sectors. Of these 17 were also certified to ISO 14001 and 12 had OHSAS 18001 Health & Safety certification.
The chief benefits of certification to ISO 9001 were seen as:
| | | | | |
| --- | --- | --- | --- | --- |
| | Major Impact | Impact | Little Impact | No Impact |
| Internal Organization of the company | 72% | 22% | 6% | 0% |
| Continuous assessment through internal audits | 54% | 44% | 2% | 0% |
| Company image | 52% | 46% | 2% | 0% |
| Ease of access to information | 44% | 39% | 15% | 2% |
Paper available to download
Citation
Gilberto Santos, Manuel Rebelo, Síria Barros and Martinha Pereira, College of Technology, Polytechnic Institute Cávado e Ave, Imasys Research Centre, Barcelos, Portugal, 2012, 'Certification and Integration of Environment with Quality and Safety – A Path to Sustained Success'