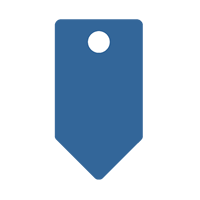 ISO/IEC 17020:2012
Case studies, Research and Supporting Materials tagged as ISO/IEC 17020:2012.
The EPA has recently revised the requirements for testing and certification of new residential wood heaters and other products listed in 40 CFR Part 60. These new requirements call for accreditation of third party certification bodies to the ISO/IEC 17065:2012, ISO/IEC 17020:2012, and ISO/IEC 17025:2005 standards by an ILAC MRA and IAF MLA signatory accreditation body in order to gain recognition from the EPA to certify the products covered in this part of the Code of Federal Regulations.
Further information is available here.