Supporting Material:

The Missing Links In The Chains? Mutual Distributed Ledger (aka blockchain) Standards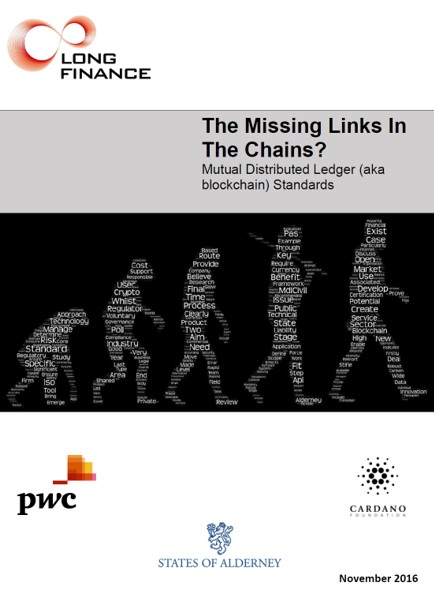 Mutual distributed ledger (MDL, aka blockchain) technology has the potential to bring new opportunities and efficiencies to the financial industry. As with any new technology, MDLs expose organisations to new risks. Regulators have responsibility for protecting consumers and overseeing the integrity of markets. Regulators respond to risks in two main ways: through the development of specific regulations or by encouraging the establishment of voluntary standards markets. This report, published by PwC, sets out how standards and accredited conformity assessment could play a role.
A full copy of the report is available here.
Sectors
Countries