Case Study
US Regulator uses accreditation to oversee imported food
The U.S. Food and Drug Administration has adopted the use of accreditation in its oversight of imported foods. The FDA recognises accreditation under the voluntary Accredited Third-Party Certification Program.
Accreditation bodies recognised by FDA have the authority to accredit third-party certification bodies, which once accredited, can conduct food safety audits and issue certifications of foreign food facilities (including farms) and the foods – both human and animal – that they produce.
The FDA has also launched a Voluntary Qualified Importer Program (VQIP), a voluntary fee-based program which offers expedited review and entry of human and animal food into the United States. Importers interested in participating in VQIP will be required to meet a number of eligibility requirements, which include ensuring the facilities of their foreign supplier are certified under the Accredited Third-Party Certification Program.
Key Facts about the Accredited Third-Party Certification Program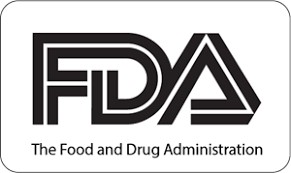 Sector
Country
Sustainable Development Goals