Case Study:

US Office of Management and Budget on the use of Voluntary Standards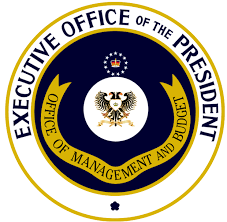 The Office of Management and Budget (OMB), the business division of the Executive Office of the President of the United States that administers the United States federal budget and oversees the performance of federal agencies, published a revised Circular on the federal use and development of voluntary standards:Federal Participation in the Development and Use of Voluntary Consensus Standards and in Conformity Assessment Activities. U.S. federal agency use of the global accreditation infrastructure continues to grow in line with the OMB conformity assessment policy.
Download the circular from the Office of Management and Budget website.
Sectors
Countries