Case Study
US DoE uses accreditation to support energy conservation programme
The US Energy Department, to support its energy conservation programme, has clarified its Energy Conservation Standards and Test Procedures for Fluorescent Lamp Ballasts.
It is adopting the requirement that testing "must be conducted by test laboratories accredited by an Accreditation Body that is a signatory member to the ILAC MRA.
Further details of can be found on the DoE website.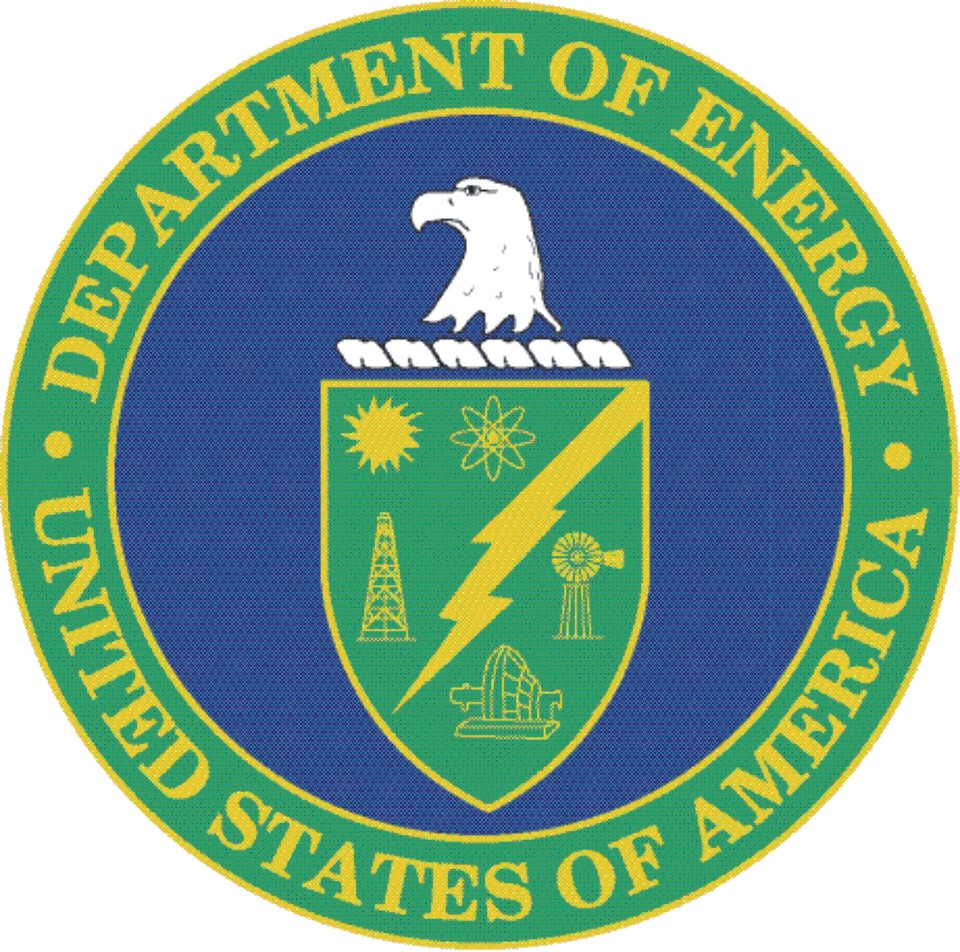 Sector
Country