Case Study
Tax incentives offered to support Malaysia's Quality Infrastructure
To encourage more certification bodies (CBs) and laboratories to support Standards Malaysia's accreditation schemes, the Government offers tax incentives in the form of tax deductions for costs such as Assessment Fee, Annual Fee and other Fee imposed by Standards Malaysia. The tax deduction is applicable for all programmes operated by Standards Malaysia under its various accreditation schemes.
The scheme was introduced by the Ministry of Finance and the Board of Inland Revenue to increase the adoption of standards and quality assurance across all sectors.
Further information is available on the Standards Malaysia website.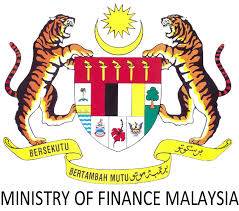 Sector
Country