Case Study:

Supporting professionals in the construction industry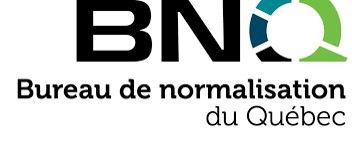 Accreditation plays a pivotal role in supporting professionals in the construction industry. Created in 1961, the Bureau de normalisation du Québec (BNQ) provides standardization services in Quebec and is accredited by the Standards Council of Canada (SCC). This accreditation allows BNQ to certify businesses in Canada and around the world by guaranteeing their procedures and methods comply with International Organization for Standardization (ISO) and World Trade Organization (WTO) requirements. For BNQ's clients, certification from an accredited body acts as a "calling card" that demonstrates that their products and services comply with applicable standards and meet the levels of quality and safety that consumers expect.
Further information is available here.
Sectors
Countries