Case Study
Reliability of Soil testing results supported by accreditation
The UK's Environment Agency has established a Monitoring Certification Scheme (MCERTS) to deliver high quality environmental measurements involving the chemical testing of soil. The scheme involves the accredited product certification of instruments, the competency certification of personnel and the accreditation of laboratories based on international standards.
The benefits of MCERTS for the chemical testing of soil are that the scheme:
provides formal accreditation of laboratories in accordance with European and international standards
provides assurance to all stakeholders (including industrial process operators, laboratories, regulators and the public) of the reliability of data from tests
establishes a level playing field in this competitive market, based on the Environment Agency's requirements
indicates that the chemical testing of soil is a critical component in producing defensible data for regulatory purposes
promotes and raises the professional standing of laboratories by establishing "quality standards" to which all should aspire and be judged.
Further information is available on EA website.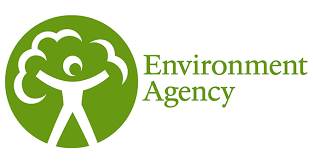 Sector
Country
Sustainable Development Goals