Case Study
Quality assurance for professional credentials obtained by members of the Armed Force
The National Defense Authorization Act (NDAA) marks changes for military on all levels— including the launch of pioneering legislation of quality assurance of certification programs and standards for professional credentials obtained by members of the Armed Forces. Accreditation for certification bodies would meet the requirements of the legislation.
This law puts in place a mechanism for quality assurance of certifications thereby recognizing only those certification programs that meet a national/international standard. Programs accredited under the Personnel Certification Accreditation Program (PER) are in compliance with the legislation. This is specifically described in the legislation, Section 559 – Quality Assurance of Certification Programs and Standards for Professional Credentials obtained by members of the Armed Forces.
Further information is available on the ANSI website.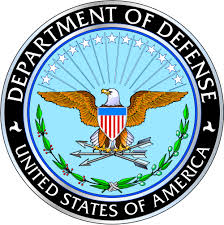 Country