Case Study:

Indian Food Agency uses accreditation to improve standards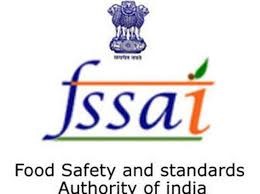 The Indian Food Safety and Standards Authority (FSSAI) relies on NABCB accreditation to improve standards of food production. FSSAI has produced third party auditing regulations which prescribe NABCB accreditation for food safety audit agencies. Food Businesses that receive satisfactory audit results may be subjected to less frequent inspection by Central or State licensing authorities. Hence, Third party Audits will reduce the burden on the regulatory inspection conducted by Central or State Licensing Authorities and encourage the efficient self-compliance by the food businesses.
Further information is available on the Regulator's website.
Sectors
Countries