Case Study
Dubai Silicon Oasis Authority Receives ISO Certificate for ICT Service Management
Dubai Silicon Oasis Authority (DSOA), the regulatory body for Dubai Silicon Oasis (DSO), the integrated free zone technology park, is certified to ISO 20000. The certification is awarded to organisations for meeting the requirements in establishing, implementing, maintaining and continuously improving its ICT service management system and adopting effective management methods throughout the high-tech park.
The certification is used by the Regulator to attract investors and entrepreneurs to base their operations at DSO by demonstrating the quality of the integrated ICT system, and guarantees of uninterrupted business.
Further information in available on the DSOA website.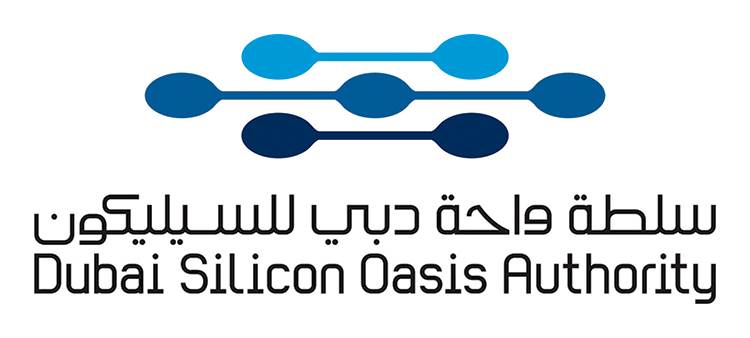 Sector
Country