Case Study
Clark County uses accreditation to demonstrate Fire Prevention credentials
The Clark County Department of Building and Fire Prevention in Nevada has gained accreditation to demonstrate competence to administer an effective system of code enforcement, fire prevention, life safety programs, to the community it serves.
Accreditation is awarded to the International Accreditation Service's (IAS) Fire Prevention/Life Safety Department Accreditation program. To achieve accreditation, Clark County demonstrated compliance with the IAS Accreditation Criteria for Fire Prevention/Life Safety Departments (AC426).
Further information is available on the IAS website.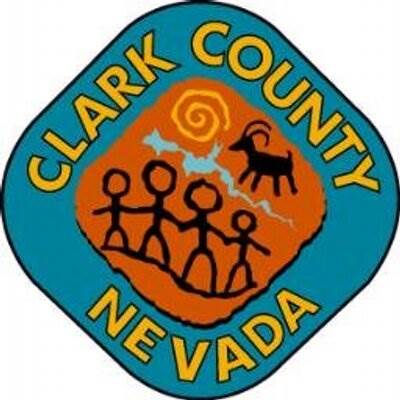 Sector
Country