Case Study
Accredited inspection underpins Egypt's imports and exports
The government represented by General Organization for Import and Import Control, GOEIC, has conditions of acceptance products to be imported or exported.
GOEIC sets conditions for the acceptance of imported and exported products in the customs area. GOEIC is authorised to permit or block products in the customs area. This condition stated that an inspection certificate from an accredited inspection body should be submitted.
This has improved the competitiveness and reliability of imports, as well as having a positive effect on the export sector through the acceptance of products and services overseas.
This policy has supported the Egyptian Government to realise the their targets of improved product quality, especially food and water products, and increased consumer confidence.
Visit the GOEIC website for further information.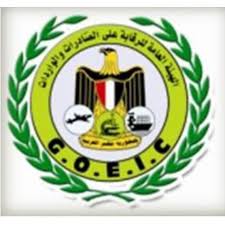 Sector
Country
Sustainable Development Goals