Case Study
Accredited dog breeding licence controls to protect puppies
DEFRA, the UK's Government Department responsible for Farming, Agriculture and the Environment, has recognised the value of accreditation as it looks to strengthen the regulations around dog breeding and pet sales.
Local authorities are able to better target their enforcement activity by directing less resource at responsible businesses, for example those who are controlled by the Kennel Club's accredited Assured Breeders' Scheme – which has 6,000 members. This will free up resources to follow-up on reports of poor welfare at backstreet breeding establishments.
Further information is available on the UK Government website.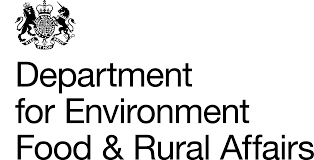 Sector
Country