Case Study
Accredited DNA testing supports Citizenship Processing
The Australian Department of Immigration and Border Protection (DIBP) requests that accredited laboratories providing DNA testing services for visa or citizenship purposes provide potential clients with transparent information regarding DNA testing fees. This is particularly relevant in an international context as DNA testing fees may not necessarily include payment to the offshore DNA sample collection facility.
The DIBP advises visa applicants that they are responsible for payment of the costs for DNA testing themselves, but transparency about the fee structure can help avoid the situation where clients find that there are additional costs for DNA sample collection that they were not aware of initially.
Further information is available on the Department's website.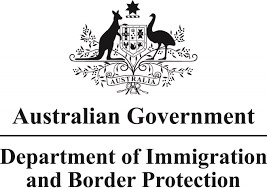 Sector
Country