Case Study:

Accreditation underpins South Africa's energy efficiency tax incentive scheme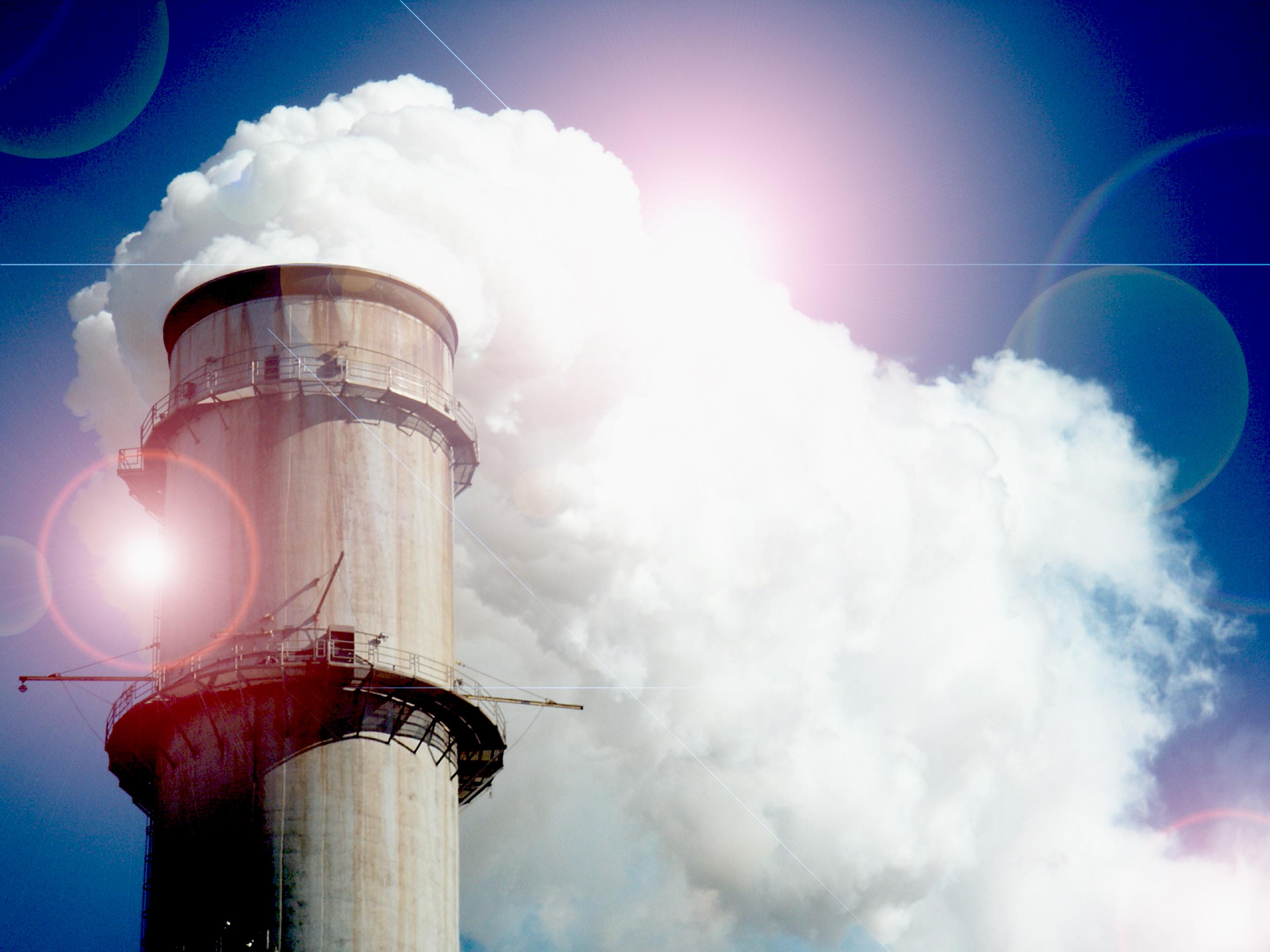 South Africa has come a long way since the formal introduction of 'Measurement and Verification (M & V)'  to energy efficiency, in 2000. The country has been amongst the first globally, to officially introduce a standard (SABS/SANS 50010: 2011) for M & V and the accreditation of those who may perform M&V, which has led to South Africa becoming involved and nominated to lead the international ISO 50001 Workgroup dealing with the M&V of energy efficiency.
The fairly recent advent of Energy Efficiency (12-I and 12-L) Tax Incentives, where a high level of accuracy is required, necessitated the introduction of an independent accreditation system to ensure that M & V Practitioners do indeed have the necessary competence, which includes qualifications, systems and (calibrated) equipment in place, to accurately perform the task of M & V. The South African National Accreditation System (SANAS), who has the mandate in terms of Act 19 of 2006, 'The accreditation for Conformity Assessment, Calibration and Good Laboratory Practice Act', to perform this task, have developed all the necessary systems to fulfil this mandate. Criteria for accreditation have been established and agreed to by relevant stakeholders, and it includes specific requirements for various scopes.
Accreditation has proven to reduce the risk of inaccurate results and enhance public confidence and assurance in the results that are produced from the CABs that are accredited. With this new accreditation programme, which was rolled out on 6 February 2014, SANAS will be providing third-party attestation of the technical competence of the certification bodies that will be certifying organisations' energy management systems in accordance with SANS/ISO 50001. (South Africa)
Click here for further details
Sectors
Countries
Standards