Case Study
Accreditation underpins rail interoperability in Poland
In 2013,  the Polish Centre for Accreditation (PCA) and Office of the Rail Transport (UTK) signed the agreement on cooperation concerning the assessment and surveillance of accredited bodies for the purpose of authorization and notification to directive of the European Parliament and of the Council No 2008/57/WE on interoperability of the railway system in the Community.
In Poland, the President of the Office of the Rail Transport – through the administrative decision – gives authorization to the bodies seeking the notification. One of the pre-requisite conditions for seeking the authorization by conformity assessment bodies is obtaining the PCA accreditation.
Further policy information is available on the PCA website.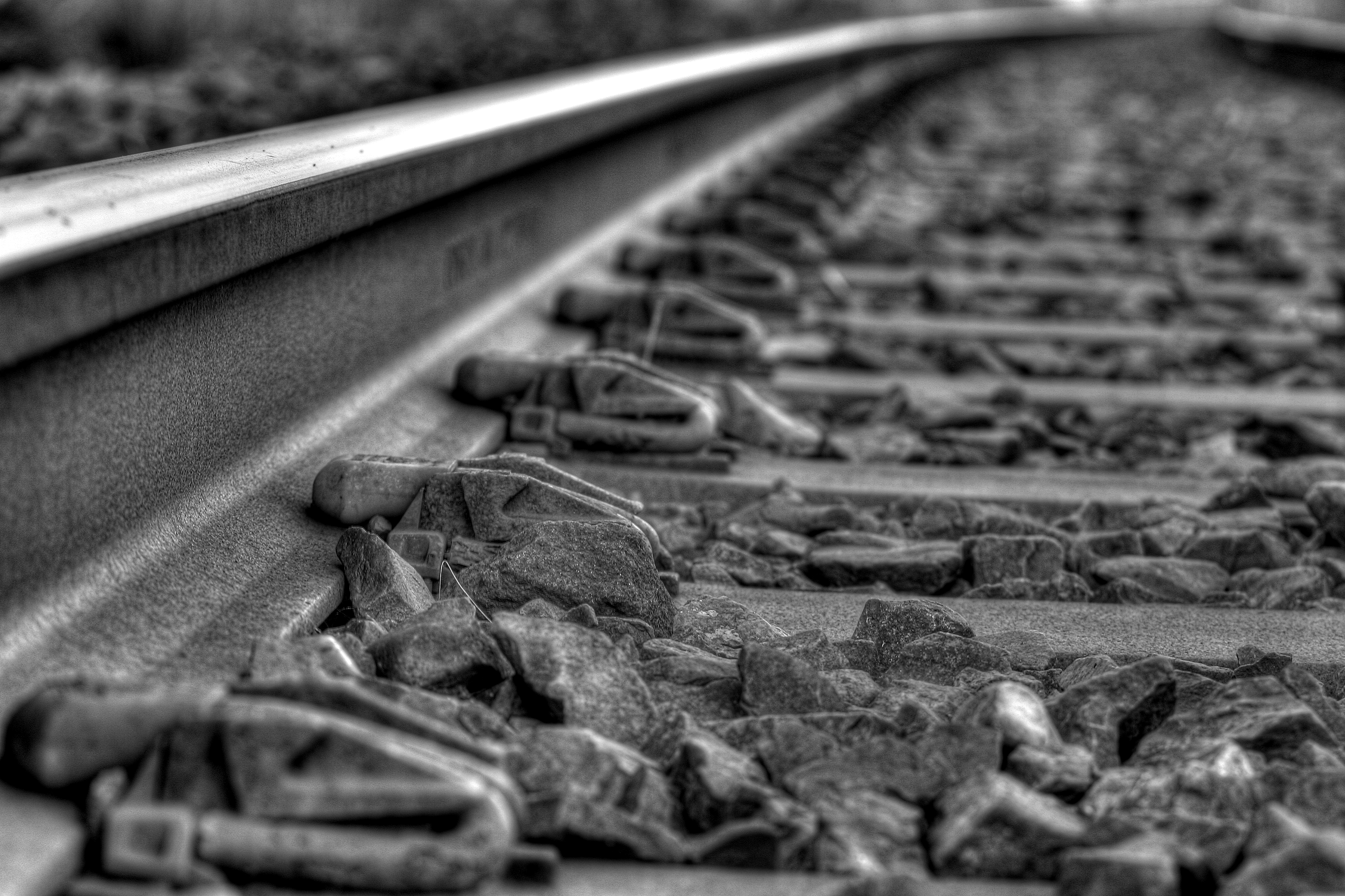 Country