Case Study:

Accreditation Scheme for Bunker Supplies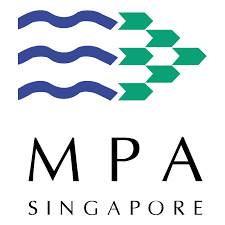 The Maritime Port Authority (MPA) of Singapore made use of accredited certification to Quality Management for Bunker Supply Chain (QMBS) to recognise good bunker suppliers and deter malpractice in the industry. Bunker suppliers shall have a quality management system based on the requirements as specified in the SS 524:2006. Bunker suppliers shall engage a certification body which is accredited by the Singapore Accreditation Council (SAC) for quality management system (QMS) to certify their compliance with SS 524:2006. An annual audit report has to be submitted to MPA before the expiry of their annual licences.
MPA also made use of accredited inspection scheme to enhance the accountability and professionalism of bunkering surveying companies. With effect from 1 Jan 2010, MPA require all bunker surveyors to be employed by bunker surveying companies that are accredited under the accreditation scheme for cargo inspection administered by the Singapore Accreditation Council (SAC) as part of the bunker surveyor licensing requirements.
Further information is available from:
http://www.mpa.gov.sg/web/portal/home/port-of-singapore/port-operations/bunkering/accreditation-scheme/accreditation-scheme-for-bunker-suppliers
Sectors
Countries