Case Study:

Accreditation improves the competitiveness of the Mexican Agrifood sector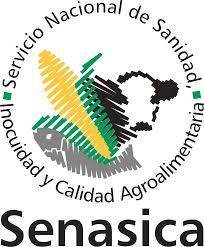 The National Health Service, Food Safety and Quality (SENASICA) and the Mexican Accreditation Entity (EMA) work in partnership to coordinate efforts to promote the standardization and harmonization of procedures, requirements and related accreditation, and approval of certification bodies, verification units and testing laboratories. Accreditation strengthens the prestige and competitiveness of agrifood products produced in Mexico, which account for 6.2% of exports. Accreditation drives better performance of bodies and delivers a high degree in reliability of results.
Further information is available on the SENASICA website.
Sectors
Countries